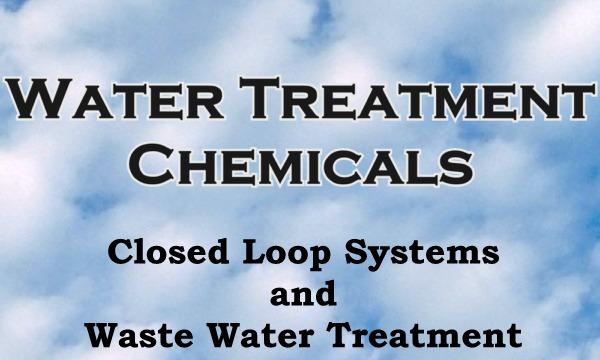 Isomeric HT Series:

Scale & Corrosion Inhibitors

Dispersants

for Boilers, Condensers, Water Loop Systems (Steam / Hot Water / Chilled)



Hydra-Floc:
Waste Water Treatment

Coagulants & Flocculants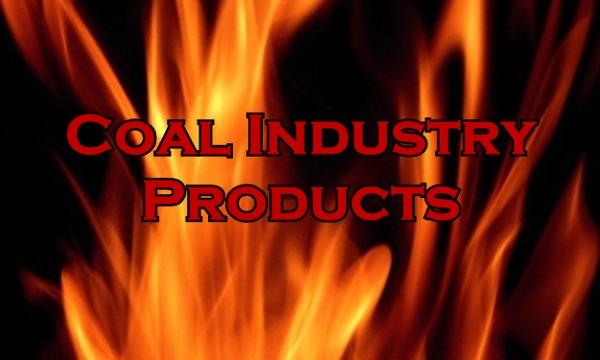 Coal-Coat: Prevents Saturation, Spontaneous Combustion, & Transport Loss
Coal-Guard: Freeze Proofing for Coal

Dust-Coat: Dust Proofing for Coal

Ice-Guard: Freeze Proofing Treatment for Conveyor Systems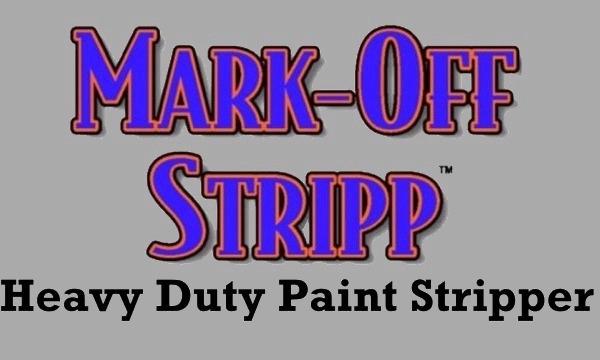 Heavy Duty Industrial Paint and Coating Stripper

"Non-Flammable"

Removes paints cinsisting of: Urethanes, Alkyds, Acrylics, Latex, Epoxies, Traffic Paint, as well as Adhesives & Decals.
Safe on surfaces consisting of: High Density Polypropylene, Metals, Glass, Wood, Cement, Masonry, Brick, & Tile.

Applications: Automobiles, aircraft, trucks, trailers, ships, railcars, locomotives, heavy equipment, signs, cement block, bridges, streets, buildings.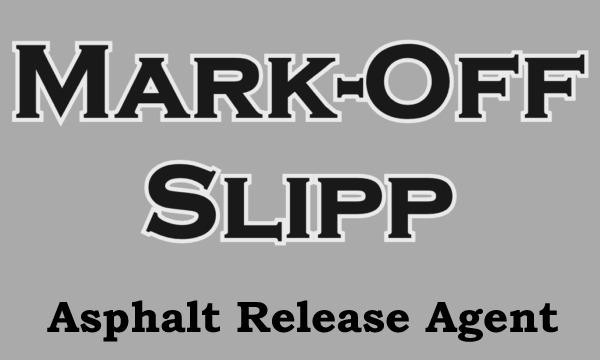 Concentrated Asphalt Release Agent




"GREEN" | BIODEGRADABLE

For elimination of asphalt sticking in dump truck beds.




This environmentally safe release agent lays an anti-friction film on the steel bed; completely allowing the asphalt to slide rapidly from the surface.




Formulated with unique all wetting agents that readily remove composite asphalt residue from any steel surface.



​

Also for use on pavers, shovels, racks and other equipment where asphalt may stick to steel surfaces.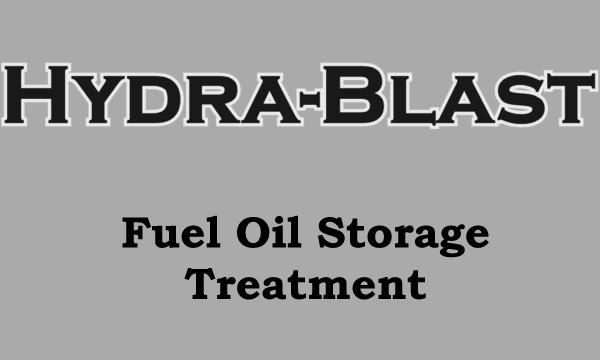 Fuel Oil Storage Treatment




Eliminates MIC's




Sludge & Corrosion Inhibitors




Increased BTU Values